What is Porn Addiction Test?
Porn addiction assessment involves evaluating an individual's compulsive and harmful consumption of pornography. It typically encompasses screening tools, interviews, and psychological assessments to gauge the extent of the addiction's impact on daily life, relationships, and mental health. Signs like loss of control, preoccupation, and negative consequences guide the assessment. A comprehensive understanding aids in determining appropriate intervention strategies and therapeutic approaches for managing and overcoming porn addiction.
Who can benefit from this Porn Addiction Test?
Porn addiction assessment can benefit individuals who suspect they have developed an unhealthy reliance on pornography, experiencing negative effects on their personal, social, and psychological well-being. Those struggling with diminished self-control, disrupted relationships, decreased productivity, and emotional distress related to excessive porn consumption can find value in this assessment. It helps identify the extent of the issue, guiding therapists, counselors, and individuals toward tailored interventions to regain control, improve mental health, and foster healthier attitudes towards sexuality and media consumption.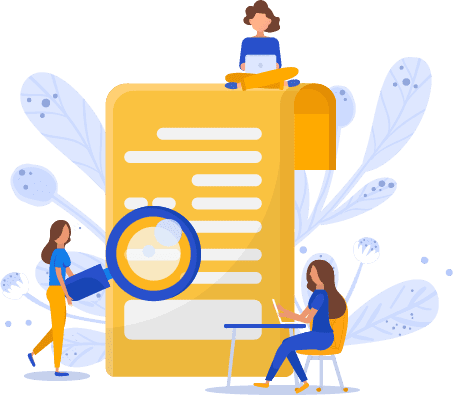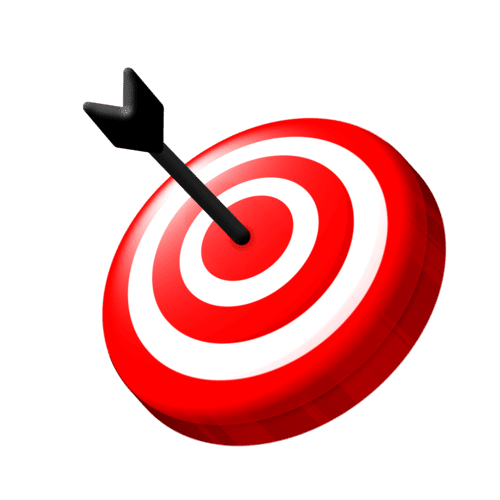 Porn Addiction Test Accuracy
The accuracy of porn addiction assessments can vary based on the methods used and the individual's honesty in reporting. Objective measures like psychological questionnaires and clinical interviews can provide valuable insights, but self-reporting might be influenced by social desirability bias. A comprehensive assessment considers multiple factors such as frequency, impact on daily life, and emotional well-being. While not infallible, accurate assessments can guide effective interventions, therapy, and support, increasing the chances of addressing and managing porn addiction in a more precise and beneficial manner.
Types of Porn Addiction Test
Structured surveys with questions about consumption patterns, impact, and control, aiding in understanding the extent of addiction.
In-depth conversations with professionals to assess behaviors, triggers, and consequences, offering a personalized perspective on addiction severity.
Brain scans to study neural responses to porn, revealing potential addictive patterns and aiding in understanding underlying mechanisms.
Evaluating psychological and social factors contributing to addiction, helping tailor holistic treatment strategies.
Monitoring real-time behaviors and reactions to porn-related stimuli to assess cravings, withdrawal, and impulsivity.
Individuals track their own porn consumption, thoughts, and emotions, providing valuable insights into their addiction patterns for therapeutic planning.
Dealing with any form of addiction, including pornography addiction, can be challenging, but with the right approach and support, recovery is possible. Here are some steps you can take to address and manage porn addiction:
Recognize and Acknowledge the Problem: The first step is to acknowledge that you have a problem and that it's negatively affecting your life. Be honest with yourself about the impact porn addiction is having on your relationships, work, and overall well-being.
Educate Yourself: Learn about the nature of addiction, how it affects the brain, and the reasons behind your behavior. Understanding the science behind addiction can help you approach recovery with a more informed perspective.
Set Clear Goals: Define what you want to achieve through your recovery. This could be reducing your porn consumption, quitting altogether, or establishing healthier habits.
Seek Professional Help: Consider reaching out to a therapist, counselor, or support group that specializes in addiction. A mental health professional can help you identify underlying issues that contribute to your addiction and provide strategies for managing cravings and triggers.
Build a Support System: Inform a trusted friend or family member about your addiction. Having someone who can provide emotional support, encouragement, and accountability can be crucial during your recovery journey.
Identify Triggers: Recognize the situations, emotions, or environments that trigger your urge to consume pornography. Once you identify these triggers, you can develop strategies to avoid or cope with them.
Replace Negative Habits: Find healthy and productive activities to replace the time you used to spend on pornography. Engaging in hobbies, exercise, social interactions, and other positive pursuits can help fill the void left by the addiction.
Use Technology Wisely: Consider using website blockers or content filters to limit your access to explicit content. There are various software tools available that can help you create a safer online environment.
Practice Self-Care: Focus on your overall well-being by getting enough sleep, eating healthily, and managing stress through relaxation techniques like meditation or deep breathing.
Celebrate Progress: Recovery is a journey, and even small victories deserve to be celebrated. Don't be too hard on yourself if you slip up; instead, focus on learning from the experience and moving forward.
Stay Persistent: Overcoming addiction is a gradual process that requires ongoing effort and commitment. Even if you face setbacks, keep pushing forward and continue working toward your goals.
Consider Group Support: Joining a support group or online community of individuals facing similar challenges can provide a sense of belonging and a platform to share experiences and strategies.
Remember that recovery takes time, and relapses can happen. The key is to stay committed, seek help when needed, and keep working towards a healthier, more fulfilling life. If your addiction is severely impacting your life, seeking professional assistance is highly recommended.